New Building, New Stamp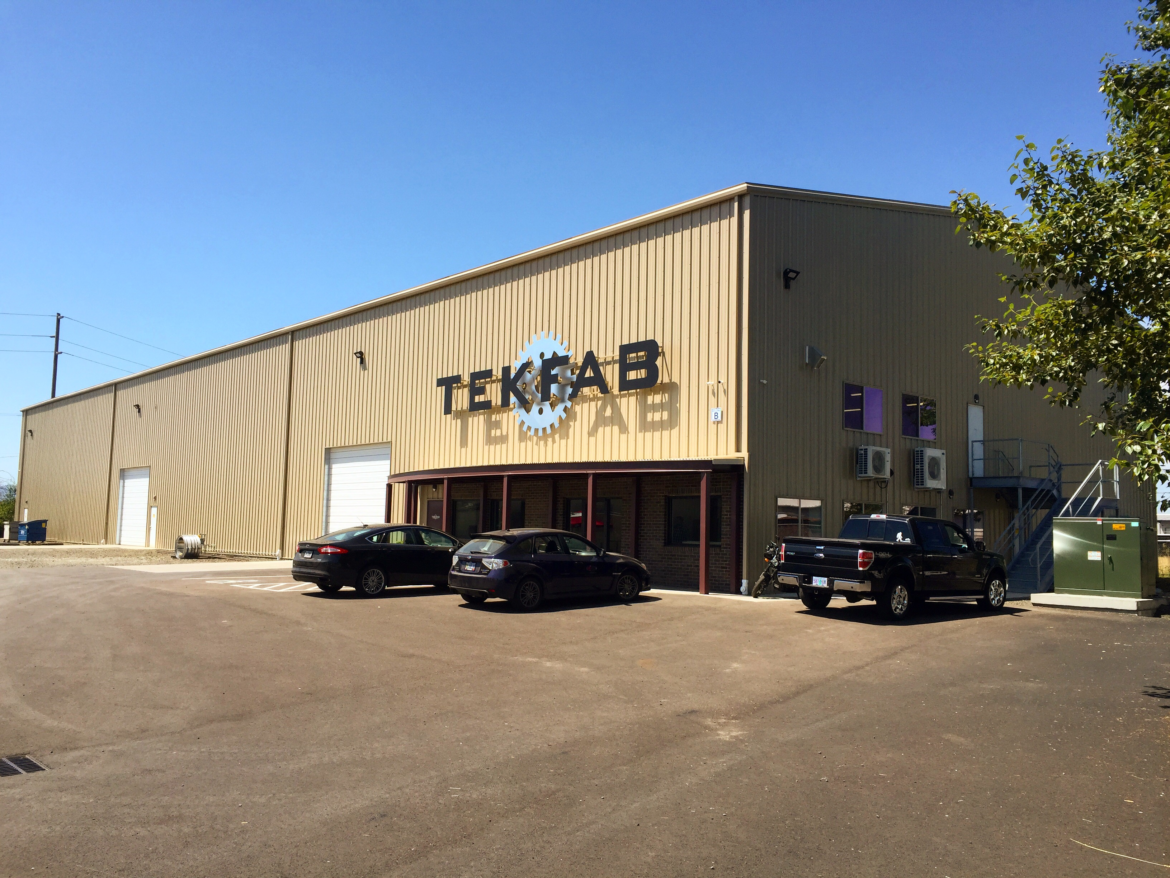 The construction at our 2nd building at our Oregon campus in Albany has finished! The new building is 20,000 sq. ft and allows more office space, a cafe, second conference room, and lots more space for our production floor! It features state of the art construction and technology for our business in 2018.
We are very excited about the growth we are going through, but still maintain the same attention to detail we have had since day 1! The added space allows us to continue to push for the best efficiency in our processes possible and added organization within our operations.
And to christen the new addition, we manufactured signs to proudly proclaim who we are and where we are. We are very proud of our work and the place we get to go to do it!