Welcome Dave Adams to the team!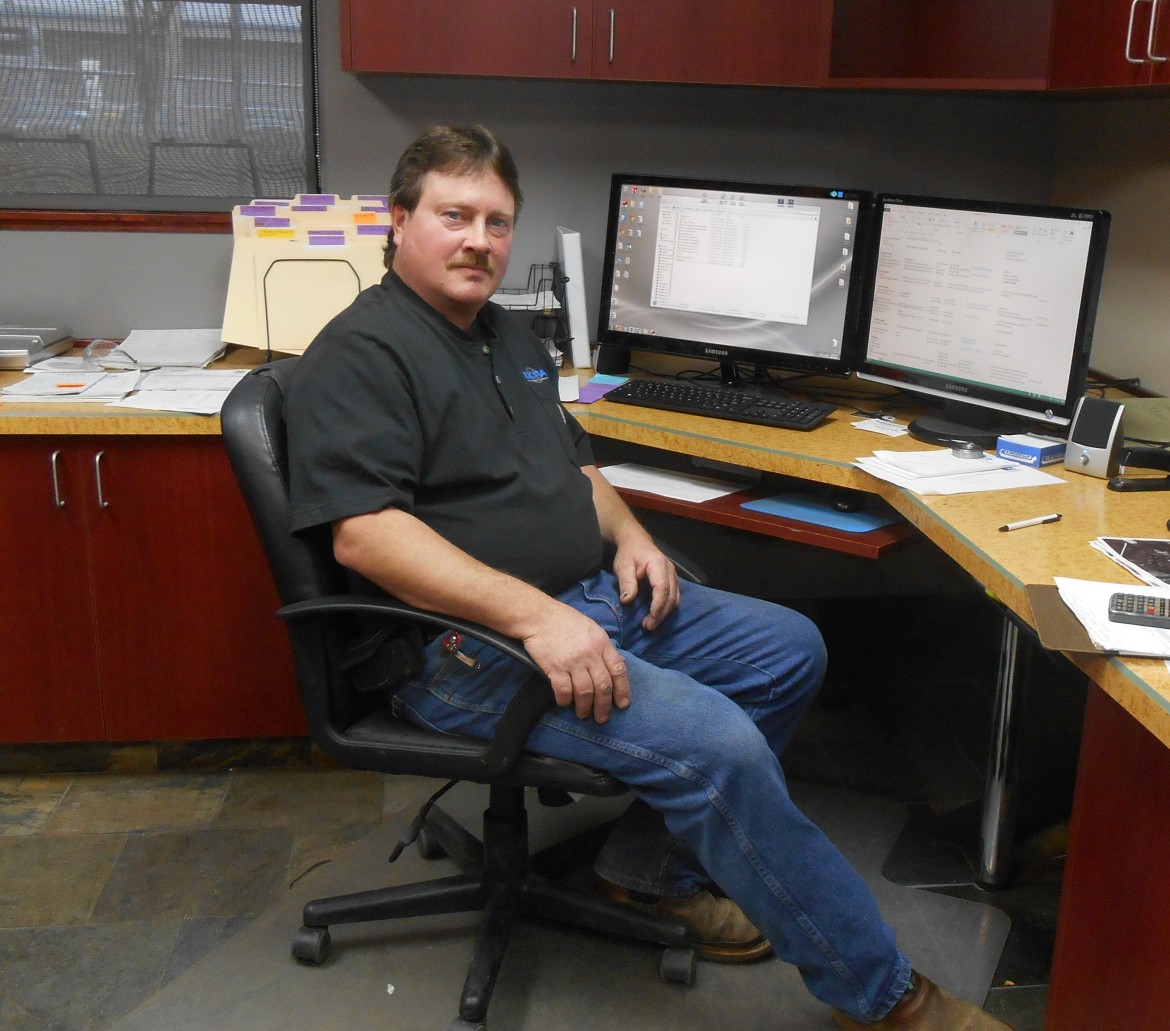 TEKFAB Inc. Welcomes Dave Adams to the team!
TEKFAB Inc., Albany, OR., a machine design and manufacturing company specializing in the Rollforming, Punching, Cutting, and Material Handling segment of the Metals Industry, has recently hired Dave Adams in the roll of "Sales, Service, & Logistics".
Dave comes to TEKFAB Inc. with more than 28 years of experience in the Rollforming Industry. He started in the Steel Framing side of the industry and was involved in manufacturing and maintaining the equipment. Over the past 25 years, Dave has been on the equipment manufacturing side of the industry where he was involved in the manufacturing, design, installation, and remote servicing of the systems.
Dave Adams will be located at TEKFAB Inc.'s headquarters, in the Albany OR. Dave's duties will include customer & vendor relations, parts sales, purchasing, and technical support (local and in-field).
All of us here at TEKFAB Inc. are very excited that Dave is on board and we look forward to utilizing his experience and knowledge of various aspects of metal forming, which includes tooling, hydraulics, mechanicals, power transmission, and manufacturing best-practices…to name a few.