Chuck Summerhill starts with TEKFAB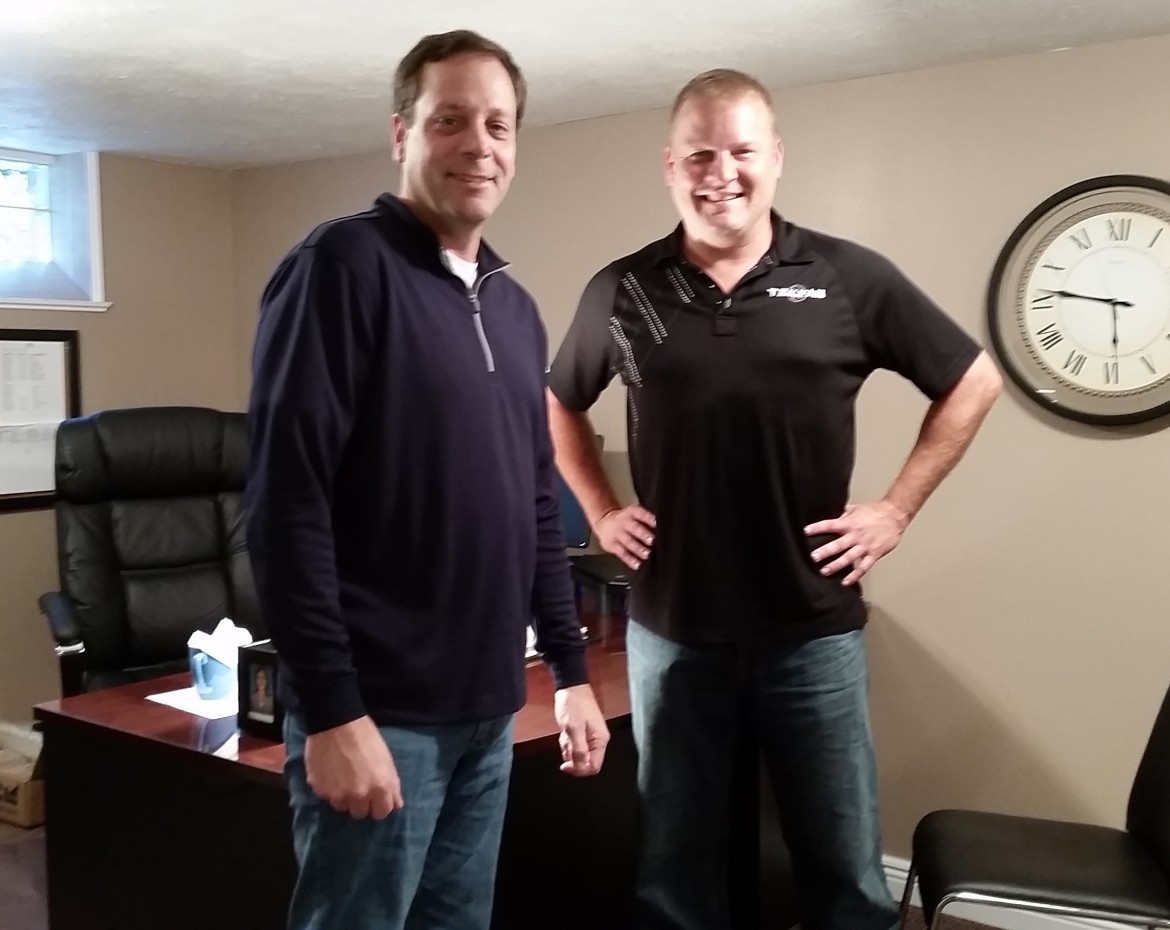 TEKFAB is proud to welcome our new employee, Chuck Summerhill. 
Chuck Summerhill has been in the roll forming industry since 1988, where he began as a roll tooling designer at Ardcor (American Roller Die Corp). He then moved to Roll-Kraft in 1996 where he held numerous positions involving the entire roll forming operation, from system concepts to testing. In September, 2014, Chuck began his new career at TEKFAB INC.  Chuck will be focused on providing roll forming customers the assistance they need for new or existing equipment and tooling projects.